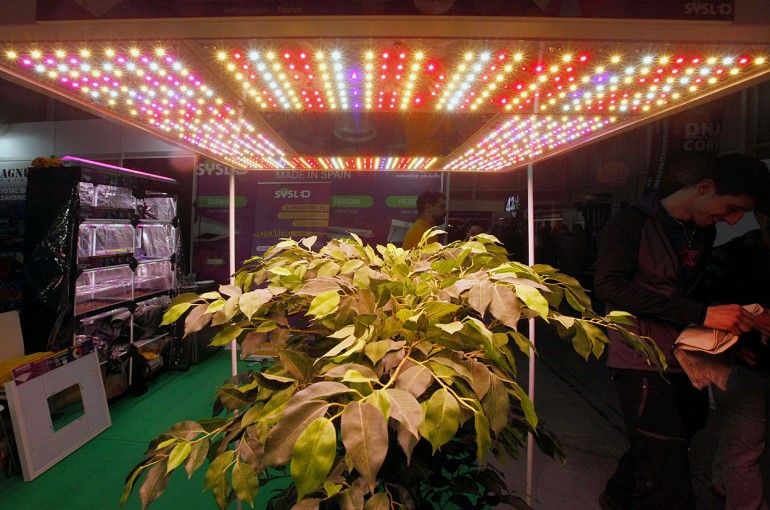 Expogrow 2019 – Irun
Just one month after Spannabis we are again on the road, this time heading Irun, one of the wonders in the Vasque Country.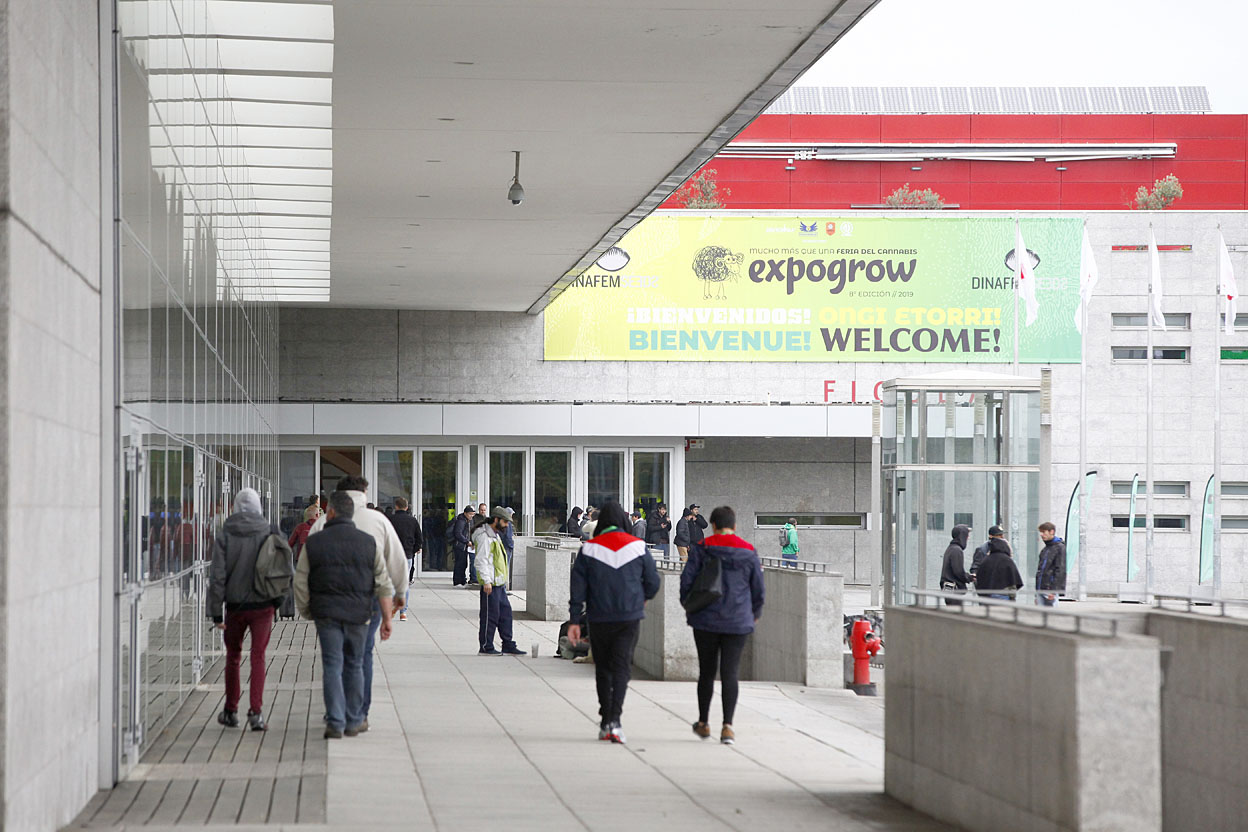 Expogrow is the perfect fair to meet old friends from Europe in FICOBA, we love the fair (and the concerts like Kusturica). This 2019 edition is 100% committed to promoting networking, commercial relations and the achievement of agreements and businesses among companies in the cannabis industry.
This time we enjoy the experience with Cañamo TV, looking for new trends on the cannabis market, give us some minutes in their video to introduce the main advantages of BioLED products for medical cannabis and recreative cannabis.
You can watch the full video here.